Self-isolating when you arrive at UWE?
If you develop coronavirus symptoms, stay in your room and ring 0117 32 87000. The phone number is open from 09:00 to 19:00 every day. You can also let us know by following the details on the back of your flat door.

You may find that at some point during your time with us, you need to self-isolate. This could be because you're arriving from abroad, you have symptoms or you have been contacted by track and trace.
We understand that you might have lots of questions around self-isolation, so we've put together some helpful advice on what to do and how to access support if you or a flatmate is self-isolating on our self-isolation in accommodation webpage.
Remember, just because you're self-isolating it doesn't mean that you can't meet people (virtually, of course), get a really great head start on your studies and settle in.



Here are our top tips for self-isolating like a pro: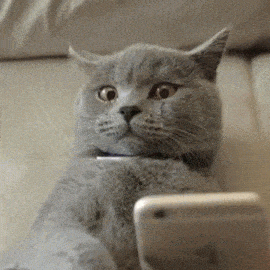 Set up a group chat
We know it's upsetting when you can't see your flatmates, but that doesn't mean you can't chat to them. Try to set up a group chat or contact others on social media. Your flatmates may be able to help with supplies and shopping and they'll know they can turn to you if they are ever in the same situation.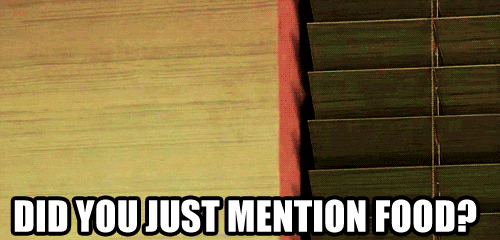 Explore your food options
Who doesn't love food! Take this time to try out some new recipes and perfect your signature dish for future flat dinner parties and explore some of the delicious restaurants in the area (takeaway, of course)!
You can order groceries from Asda, Tesco, Morrisons, Sainsbury's and Waitrose straight to your door.Let Customer Services know you will be expecting in advance and they will arrange for the delivery drivers to have access to your flat to drop off your food at your door.  
If you live on Frenchay campus, you can also order a variety of food boxes from our campus catering team. These range from everyday essentials to tasty treats – you can order our click and collect service here. 
Did we mention you can get Nandos or Dominos delivered to your door along with loads of other Bristol faves? Check out the below services which deliver to campus. Don't forget to check if you can use student discount!


Organise a kitchen rota
This is where your group chat comes in handy - organise a time with your housemates where you can use the kitchen when others aren't around. If you do enter a shared area and any of your housemates are present, come back again later. We know this is hard but we really appreciate what you're doing <3



Clean communal areas
We all know the best way that we can stop coronavirus from spreading is by practising good hygiene. Before you enter a shared area, please wash your hands. When you use your communal kitchen or if you share a bathroom, clean down all surfaces that you have used with detergents and anti-bacterial products.
There's more on cleaning here.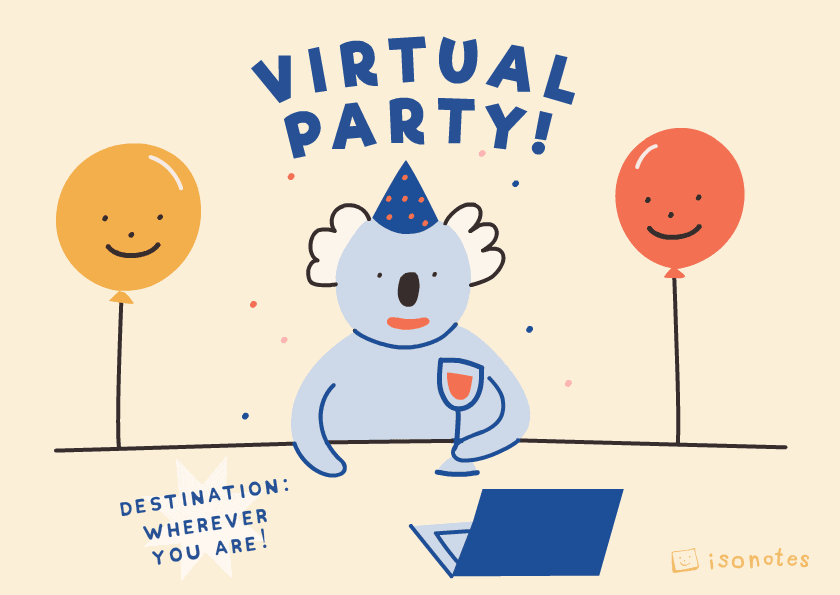 Socialise with your housemates virtually
We understand that not being able to mix with the flat family could be the most frustrating thing about self-isolating, but you can explore other options by meeting on Houseparty or Zoom.
Also consider planning an event with your housemates for when you finish isolating, this will give you something to look forward to. Why not play a flat meal or head out to the city and explore?




Become part of the community (again, virtually of course)
Hallslife hold events and competitions throughout the year to help you meet your neighbours, make new friends and feel at home at UWE Bristol. In true 2020 style, lots of these events will be virtual so you can meet new people without leaving your room.
Check out the range of in person and virtual UWE Welcome events.
Follow us on social media (Facebook, Instagram and Twitter) to stay up to date with competitions and activities.
UWE Global Team have a ton of virtual events that you can get involved with, access to support and events meet new people. These are particularly aimed at student who have just moved to the UK.
Societies are an ideal way to meet people, get more out of university, learn new skills and more importantly have a good time. This year a lot of societies will be doing things a little differently, so check in with them to see what online activities they are offering.
UWE Sport gives you the opportunity to stay active while you are quarantining by taking part in some of the FREE online classes put on by the Centre for Sport
The Centre for Music is here for you and will be running online music lessons and concerts.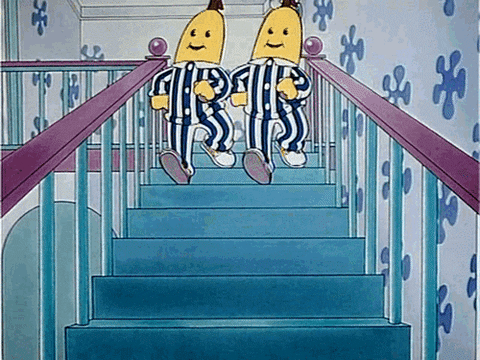 Relax in your PJs
Unfortunately, when your self-isolating you will not be able to use the laundry services. So, why not take advantage of this and spend some time in your PJs?



Don't stress
14 days on your own in a new place has the potential to be quite stressful. If you do find that things are getting on top of you, please reach out! Here are a few useful contacts:
Our wellbeing support pages will help you find out how to get the support you need.
The Accommodation Team can help you with accommodation related issues, but will point you in the right direction if you have any other problems.
Our Out of Hours Team and Student Support Officers can provide you with support out of hours (19:00 - 07:00 & all weekend in term).
The Students' Union give friendly, non-judgemental and confidential advice. It's a totally free service too.


Go smoke free
Smoking and vaping is not permitted anywhere inside of accommodation and if you are self-isolating, you are not permitted to leave the building to smoke.
There is lots of information on quitting on the NHS stop smoking website, so why not stop for Stoptober? This could be your new start!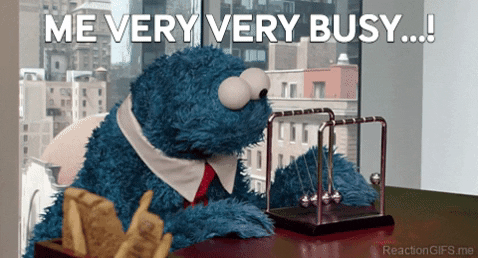 Keep busy
You may be stuck in your room, but that doesn't mean you can't keep busy. Yoga, reading, Netflix, decorating, painting, tidying-up - there's loads of things you can do in your room.
Check out some articles written by our Resident Assistants on some of the ways they kept busy during the lockdown: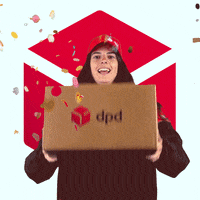 Post and Parcels
You will not be able visit the post room and collect your post if you are self-isolating.
If there's something you really need, such as medication, please let us know and we will arrange for your items to be dropped off for you. You could also ask your flatmates or a friend to pick up any parcels for you and drop them of outside your door - just let the post room know the name and student ID number of the student who's going to collect your parcels.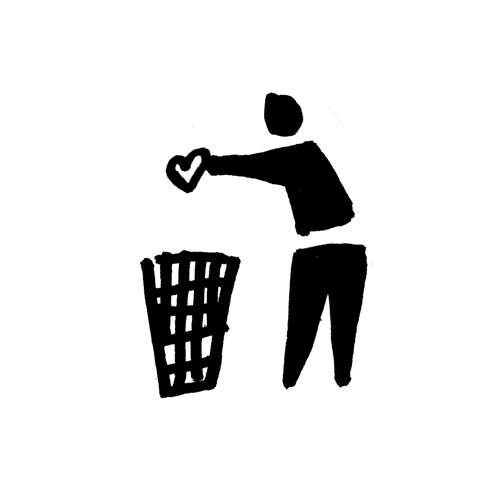 Rubbish and recycling
In order for us to dispose of your rubbish safely, please double bag any rubbish items and place them outside your flat door with a note of today's date attached. These will then be removed by a member of staff 72 hours after it has been placed there and disposed of.




Get ahead
Last but not least, use this opportunity to get ahead in your course from the comfort of your own home!
Sours: https://browzer.co.uk/uwe/selfisolate-like-a-pro_129859
Getty Images
Vin Diesel and "emoting" are two things not often found in the same sentence. After all, Diesel is known for playing street-racing tough guys… and, well, a talking tree who really only knows three words (four, tops). But Diesel is actually one of the most expressive guys in Hollywood. Oh, you don't believe us? This is a man who wore stilts to the premiere of "Guardians of the Galaxy" just 'cause.
In honor of the "Fast & Furious" actor's 48th (!) birthday today, MTV News is giving you a handy-dandy list of emotive Diesel GIFs for every occasion. The guy really knows how to make you ~feel~ things, amirite?
When it's Friday aka PAY DAY.

When bae is ignoring your text.

When you find $20 in your pocket.

When bae steals the covers in the middle of the night.

When some bro in a Toyota wants to go.

When you find out your favorite show has been cancelled.

When your fandom does something stupid.

When you're running late for work but you're trying to play it cool.

When you finally crush 2048.

When you see pizza.

When you're trying to get turnt.

When the squad rolls up to the club.

When bae gets amnesia.
Sours: https://www.mtv.com/news/2217432/vin-diesel-gifs/
10 quarantine birthday memes you'll only appreciate if you're 'celebrating' during lockdown
W
hile lockdown is challenging for us all, it is arguably a lot more testing for those whose birthdays fall during quarantine.
Not only can you not go down to your local for a few celebratory beers, you also can't hang out your friends (physically, anyway).
And although many are marking the day of their birth virtually, via Zoom, Houseparty and other video messaging apps, a lot of people are simply resigning to the fact that 2020 is just not the one.
Here are just 10 of the funniest memes which summarise what it's like to have your birthday during quarantine.
Don't mind me, just having a Bridget Jones moment
Ain't no party like a quarantine party
You know you've been alone for too long when...
Pinky: What do you want to do tonight?
The Brain: The same thing we do every night
Celebrating in style
What a time to be alive
Don't be breathing germs all over that cake, now
If this isn't the cutest thing you've seen, you're lying
See you in court
Let's pray 2021 is better
Happy quarantine birthday, y'all!
MORE ABOUTcoronarvirusExplainers & TrendsmemesSours: https://www.standard.co.uk/lifestyle/funny-quarantine-birthday-memes-a4420711.html
Animated Happy Birthday Gif with Sound Video for Whatsapp Facebook Twitter Instagram
7 Hilarious Memes For People Spending Their Birthday In Quarantine
7 April 2020, 16:52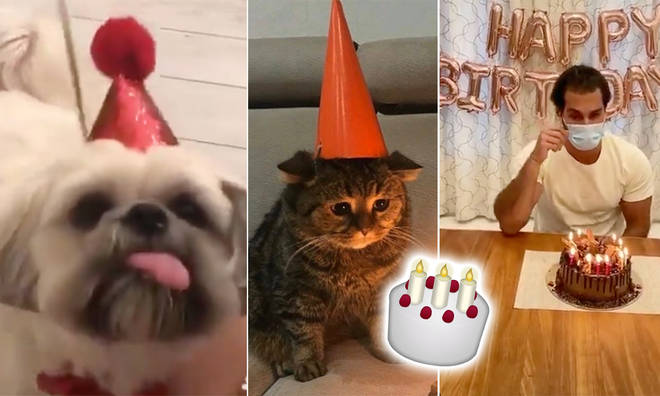 A lot of people are having to self-isolate for their birthdays due to the COVID-19 outbreak rather than go out as planned, and we've rounded up some of the best memes to keep you in high spirits during this time.
The coronavirus pandemic means that quarantine is in full-effect and people are having to cancel their birthday plans.
Some families have even gone to measures to have social distancing parties by cutting the cake over FaceTime or gone as far as turning their living rooms into a club.
One Direction Fan Creates 'Reunion' Of The Boys On TikTok With Epic 'I'm A Savage' Dance Routine
As the weeks go by, a lot of people have taken to social media to talk about having to celebrate their birthdays in self-isolation and come up with some seriously hilarious memes.
From TikTok videos to relatable quotes, here are seven of the funniest memes going around for those growing a year older during these times.
In true Anne-Marie style, this dog has the right idea by popping on a party hat and blasting 'Birthday' while strutting down the room and we are so here for it!
In the world of totally relatable memes, this is definitely on the list. We almost get a Bridget Jones 'All by Myself' vibe from it.
If there was a picture to sum up how people felt about their long-term planning for birthdays going to waste, it would absolutely be this.
We have no choice but to Stan someone who knows how to get creative with blowing their candles out and preventing the spread of germs at the same time.
Having a Zoom meeting for your birthday dinner is honestly genius - putting the social in social distancing.
There's something about an edited meme that makes it more hilarious - 10/10, the effort is much appreciated.
Having your birthday during lockdown isn't so bad when you can still have the full-effects of a three course meal.
> Grab Our App For The Latest Celeb News And Gossip
Sours: https://www.capitalfm.com/news/coronavirus/memes-birthday-quarantine-lockdown-tiktok/
Gif isolation birthday
.
Happy 50th GIF
.
Now discussing:
.
469
470
471
472
473